What is Telkomsel Auto TP and how do you activate it?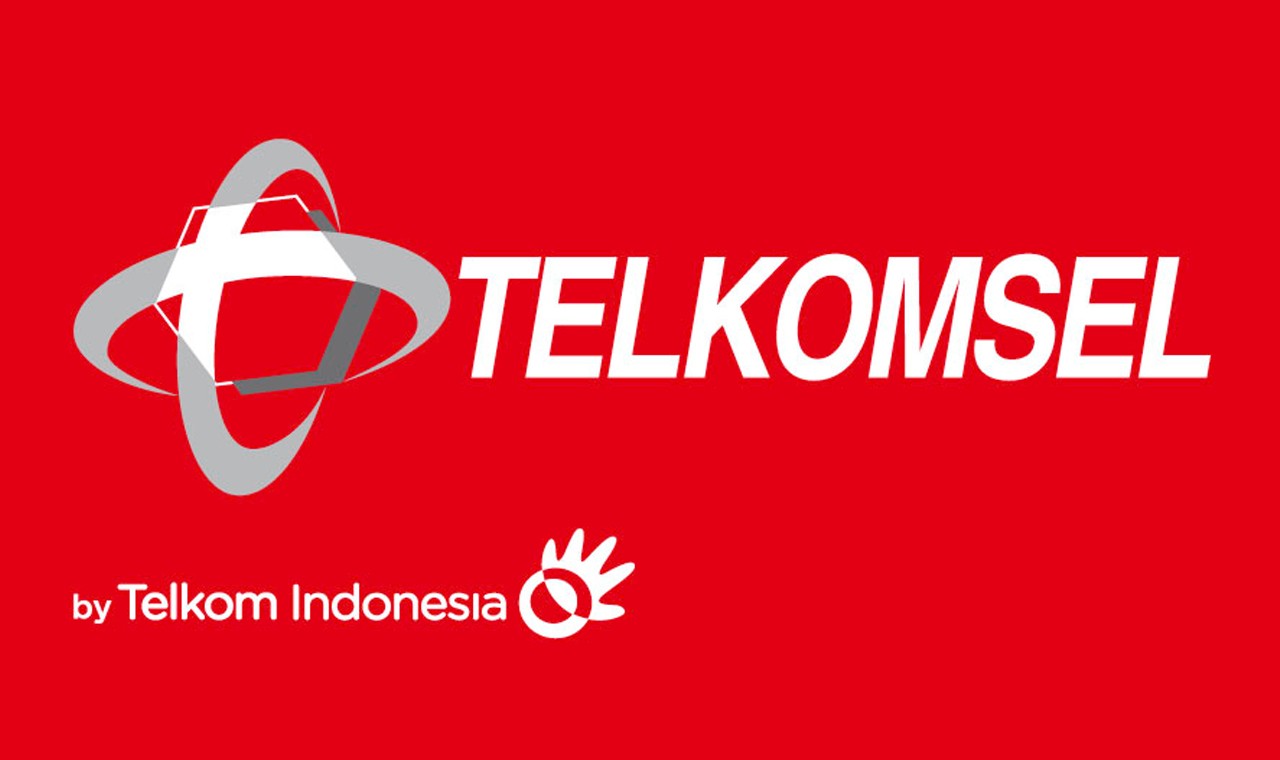 TechIndia – Credit Transfer (TP) is a service that allows Telkomsel card users such as simPATI, US CARD, and LOOP to send credit to other users.
The presence of this feature allows you who are kind enough to give your credit to family, friends, and others when they are out of credit. But if you want to transfer credit regularly to other Telkomsel users, you can use the Auto TP feature.
In other words, Auto TP (Credit Transfer) itself is a service from Telkomsel that makes it easy for you to give credit to other users automatically. Of course you need to activate this guide before you can use it.
For that you can follow the steps to activate Auto TP for Telkomsel.ini service.
How to Activate Telkomsel Auto TP
Open the Phone application or Phone on the cellphone
Type the code * 858 # and press the button Call or OK
Then a pop-up menu will appear containing various menus
Select menu Auto TP by typing the numbers in the order of the menu and press Send or send
Enter the destination number for example 08133xxxxxxxxx and press the button Send
Then you will be asked to enter the amount of credit you want to give to other users and press the button Send
Select the date on which pulses were sent and press the button Send
Finally, you can type 1 to agree Auto TP and pressing the button Send
If a successful notification appears on the SMS, the Auto TP feature is active
Later you will send credit to other users every date specified later. But if you don't have credit on that date, it will be transferred to the next date when you have credit.
Although this Auto TP feature makes it easy for some people to transfer pulses automatically, sometimes it is misused for things that are not good. For example, someone secretly activates the Auto TP feature on your cellphone to transfer pulses to their device.
How to Turn off the Auto TP Service
You must know in advance, whether the Auto TP feature is active or by accessing * 858 # in the Phone or Phone application. Next, you can type the numbers in the Auto TP sequence and press the Send button. If Auto TP is already active, you will see the registered number.
Then you just need to select Delete Auto TP to start deleting the number from the credit transfer list automatically.
Actually this feature is useful for those of you who regularly give credit to other people. But you must be careful because this feature can be used for things that are not wise.
You yourself can transfer pulses from Rp 5,000 to Rp 1,000,000 per transaction using this Auto TP feature. Therefore be careful of this feature.