Want to Video Call WhatsApp on a Laptop? This Is The Way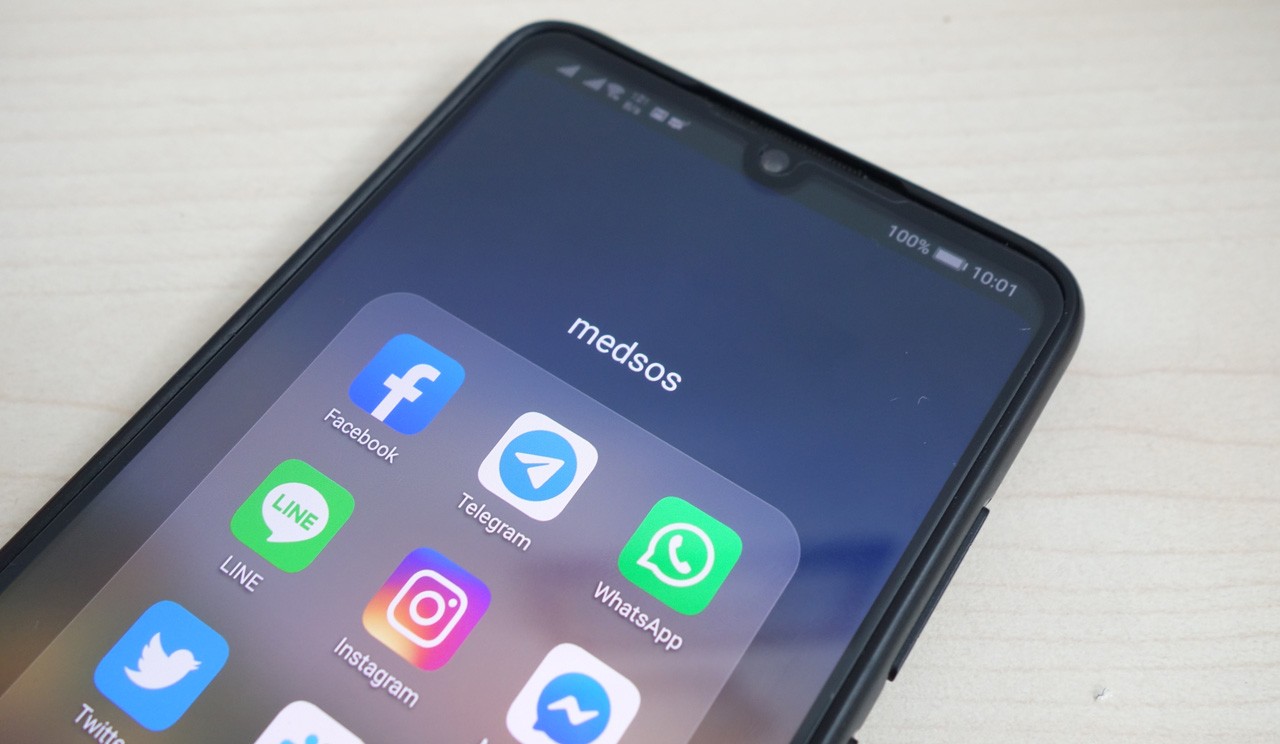 TechIndia – As a popular chat and messaging application in the world, WhatsApp has more than 2 billion users.
To pamper its users, WhatsApp always brings interesting features. One of them is WhatsApp Web and Desktop which makes it easy for users to access this application via a laptop or PC.
But this version of the application has a weakness, which is unable to make video calls. To be able to do this, you must use another application that can run the smartphone version of WhatsApp on a laptop or PC.
One of them is BlueStacks, an emulator that allows you to run a variety of Android applications on a laptop or PC, one of which is WhatsApp. You can download applications from the Google Play Store on this application.
For those of you who want to know how to video call WhatsApp on a laptop, then you can see the tutorial as follows.
Install BlueStacks and WhatsApp
First, open the browser (Chrome, Firefox, Opera, Edge and others)
Visit the official website of BlueStacks
Press the button Download BluetStacks


Install the BlueStacks application and run it when it's finished
On the Homescree, open the Google Play Store

put in Google account to be able to download the application on the Google Play Store
Search the WhatsApp application and press the button Download it


After the installation process is complete, then open WhatsApp
Enter the phone number to become a WhatsApp account like on a smartphone
After the initiation process is complete, the WhatsApp main page will appear with a tab Chats, Statuses, and Calls

Make a WhatsApp Video Call on a Laptop
Search for the contact you want to contact
On the conversation page, press the button Video Call symbolized camera at the top right
A dialog box will appear Start Video Call and choose Call to start a conversation
Next, you will make video calls with other users such as smartphones
It should be noted, BlueStacks is an Android emulator application on a laptop so WhatsApp can be used like on a smartphone. If you are using an account that is still active on a smartphone, you should first back up your data or backup so that all history is saved and can be seen again.
Although this might be done, it is quite troublesome. Therefore you should make a video call directly from a smartphone because in addition to easy also the front camera owned by a smartphone is better than a laptop.