How to Switch Dark Mode on Facebook Lite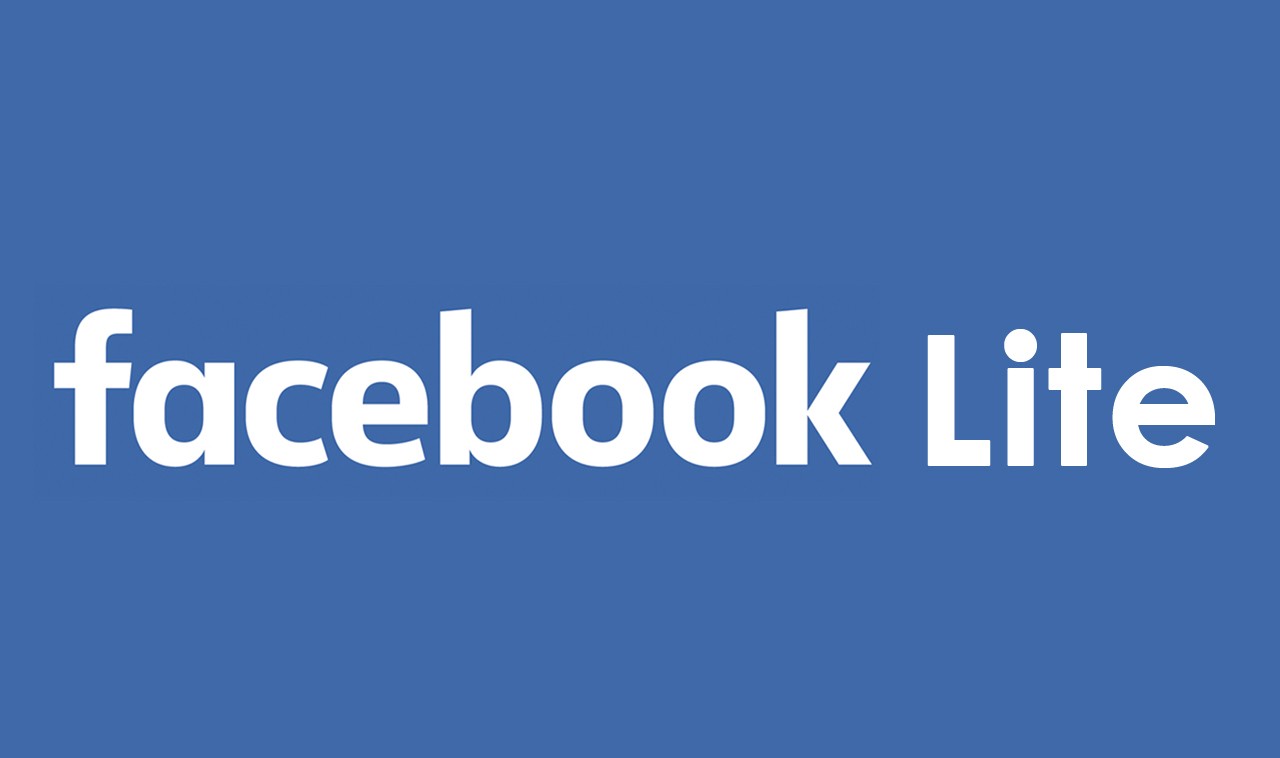 TechIndia – Facebook Lite is an alternative to the main application with several distinct advantages for accessing and uploading Facebook content on smartphones.
Facebook Lite itself has become a popular application for opening Facebook social media because it is more efficient in consuming RAM and internal capacity than the main Facebook application.
Interestingly, Facebook has officially presented the Dark Mode feature on Facebook Lite for Android smartphones. While for iOS devices, you can activate the Dark Mode feature on this application via the Settings menu.
With the presence of Dark Mode, Facebook Lite users can view content comfortably in low light or dark conditions because the background of the application will be dark so as to make the eyes more comfortable.
For those of you who are curious to activate the Dark Mode feature on Facebook Lite, you can see the following method.
How to Switch Dark Mode on Facebook Lite
First, open the Facebook Lite application on an Android smartphone
On the Facebook Lite main page, go to the symbol menu three lines at the top right
Next, slide the menu down until it finds Dark Mode
Activate the menu Dark Mode by sliding it
After Dark Mode is active, you will see that the Facebook Lite background is dark or black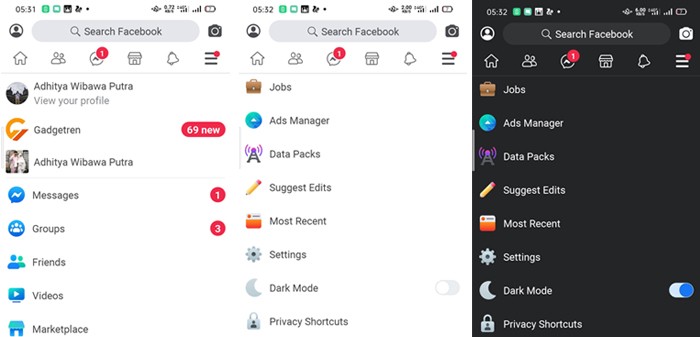 To be able to enjoy this feature, your Facebook Lite must already have the latest version. At first glance, the display interface that is owned by Facebook Lite is simpler than the main Facebook application on smartphones.
You could say Facebook Lite has a display that is almost similar to Facebook when opened in a smartphone browser (Chrome, Firefox, Opera, and others). This aims to save data package usage, RAM, and smartphone storage capacity.
In addition, the chat feature is integrated directly into Facebook Lite making it easier for users to have interactive conversations without the hassle. While the main Facebook application has a separate chat feature so you need to install the Messenger application first from the Google Play Store.
If you really want a lightweight Facebook application that saves consumption of data and RAM packages, then Facebook Lite can be an option. But if you want to open this social media with complete features, you can use Facebook's main application with the consequence of wasteful RAM consumption.