How To Secure Zoom Teleconferences From Uninvited Guests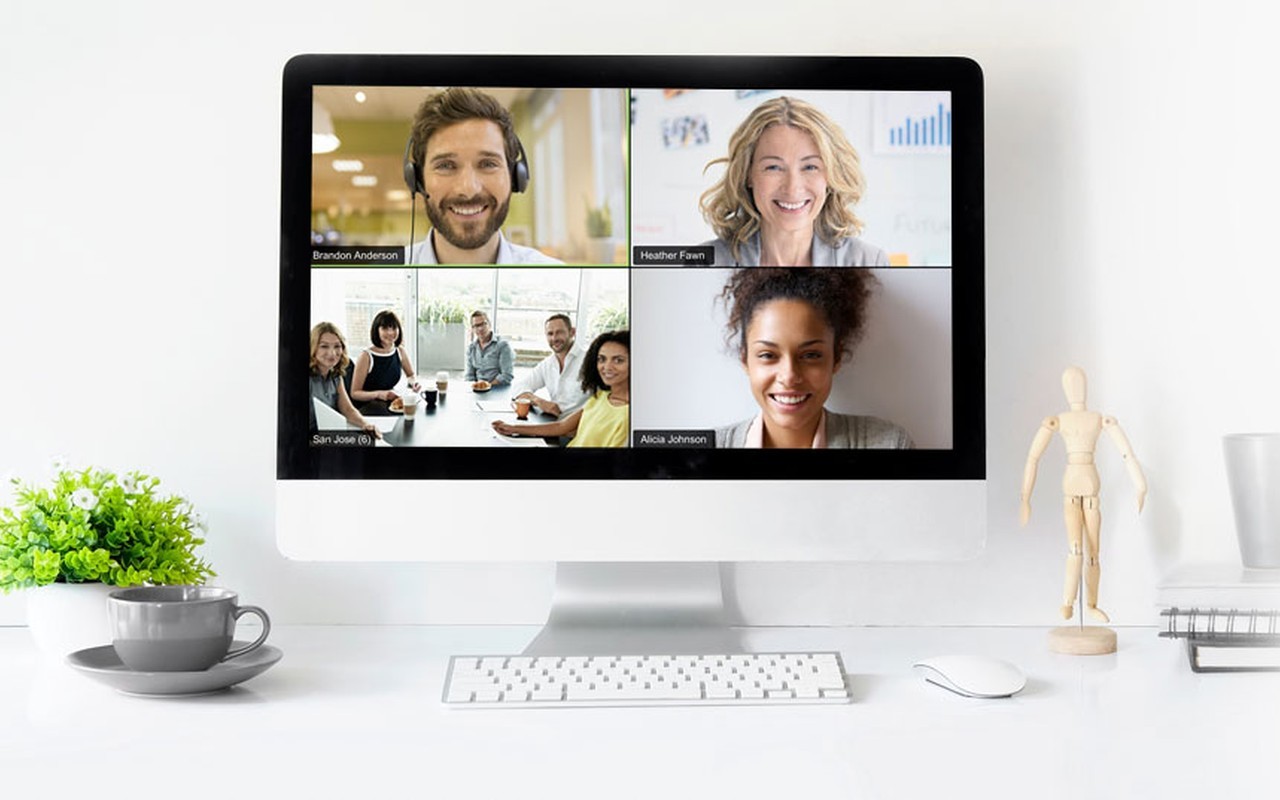 TechIndia – Zoom Bombing which is in a stir in the world is an attack in the form of outside interference that hijacks video conferences by sending obscene images or expressions of hatred accompanied by threats.
The emergence of this attack can result in the termination of the ongoing teleconferencing interaction. During these social distancing periods, the appearance of Zoom Bombing has increased significantly.
Yudhi Kukuh, an IT security consultant, has a few tips to help secure the network from such attacks. By utilizing the hidden tool feature to prevent Zoom attacks called "Waiting Rooms", guests can prevent uninvited guests from taking over the meeting.
To be able to use it, here are the steps on how to activate the Waiting Room.
Steps to Activate the Waiting Room in Zoom
Go to account management> account settings, and scroll down to the "Waiting Room" option then activate.
Choose who can attend the meeting, "All participants" or "guest participants only"
You can also allow other participants to accept people from the Waiting Room.
After the meeting starts, prospective meeting participants will be seen from the waiting list.
Choose who is allowed or can also receive all at once.
You can also send meeting participants back to the waiting list via the More> Put in waiting room option
By relying on this feature, then your Zoom teleconference can be protected from irresponsible or unknown people because the Host must first permit who can enter.
Once activated, the Waiting Room can also be arranged for certain meetings by scheduling meetings in advance in the Schedule Meeting option. To see the next meeting, you can click Upcoming Meeting and activate the Waiting Room for special or specific meetings.
You can also activate the Waiting Room for all meetings with a private meeting ID. This can be done by selecting the Personal Meeting Room option in the Meeting section and making sure to activate the Waiting Room by checking, then press save or save. The Host can also control the waiting room by selecting Manage Participants.
Hopefully the security measures above Zoom can be useful for those of you who use work from home.