No Need To Be Able To Edit Photos, This Android Application For Creating Activity Posters in Ramadan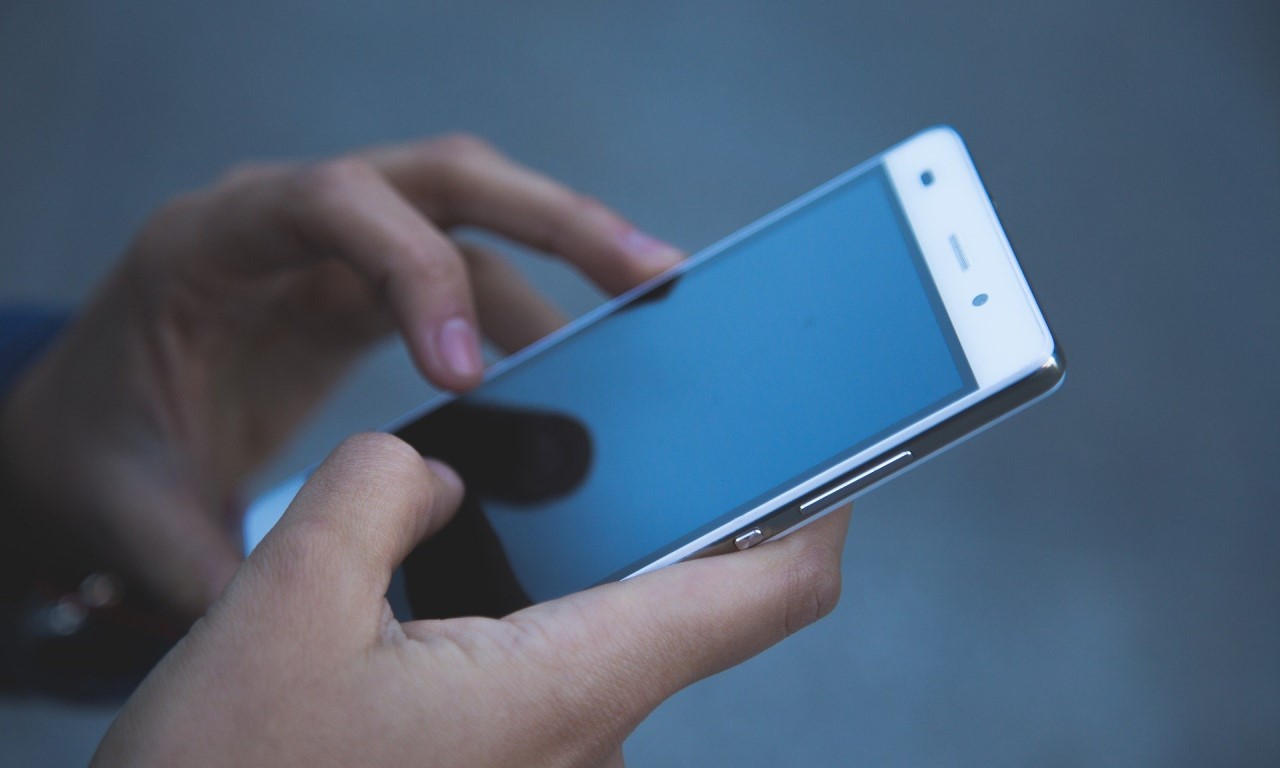 [Ilustrasi Oleh Pixabay]
TechIndia – You now do not need special skills to edit images in making posters of activities in the month of Ramadan because there are many Android applications that can be used to do it.
As public consumption, posters of activities in the month of Ramadan may not be made carelessly. Posters should have an attractive and informative appearance so that it can be easier for people to invite.
You are fortunately able to use a mobile image editing application to create an attractive poster display in this regard. Which in general, Android applications are simpler than computer applications so it is easy to use.
Some of these image editing applications even provide special templates that can help users to make posters of Ramadan activities more quickly and easily.
You in this case usually only need to replace the image with the appropriate photo, replace the text with the desired words, to edit the layout so that the display is more in accordance with the picture and writing.
For those of you who don't know what applications can be used to make posters for the month of Ramadan, here are the best apps that you can try to do!
Application for making Ramadan Posters
Canva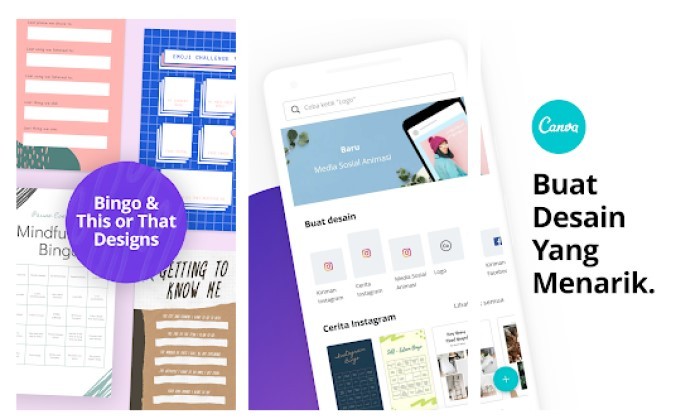 The application that is included in the Google Play Store editor selection has become one of the applications that can be used to make various posters, including posters of activities in the month of Ramadan.
This image editing application offers millions of images, writing (fonts), illustrations, to templates. You can also use this application easily because it already has a drag-and-drop interface.
You can download this application for free through the Google Play Store or access it through the page https://www.canva.com/. But it should be noted, you need to subscribe to Canva Pro to enjoy more features and items.
Adobe Spark Post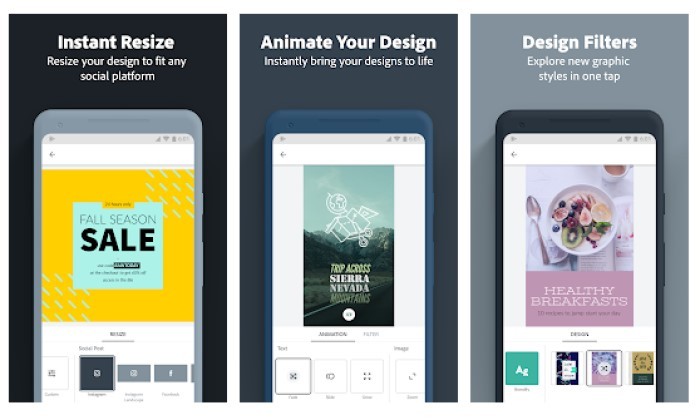 Multinational companies that are famous for its image editing software, Adobe Inc., do not want to be left behind to bring their Adobe Spark Post application to the mobile version.
This media maker application carries a variety of professional image templates and some special features such as magic text, text effects, to magic layouts that can be used to process poster look more beautiful.
This application is already available on the Google Play Store for free and interestingly has no ads but only offers in-app purchases as a replacement.
Splendid Poster Maker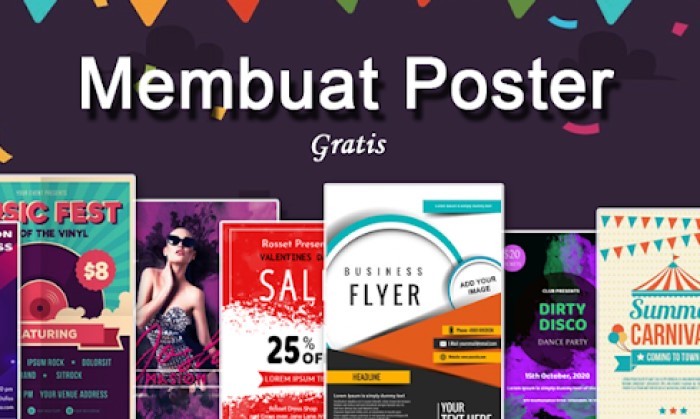 The Splendid Poster Maker application can also be another alternative for creating activity posters in the month of Ramadan. Especially in his claim, this application offers a variety of high-quality images and text.
The application that was specifically present to make this poster also has a variety of templates that are constantly being updated and enhanced with templates for upcoming events.
You can install this application directly from the Google Play Store and is available for free by offering in-app purchases as well as advertising as a monetization.