Review of the 108 MP Camera of the Samsung Galaxy S20 Ultra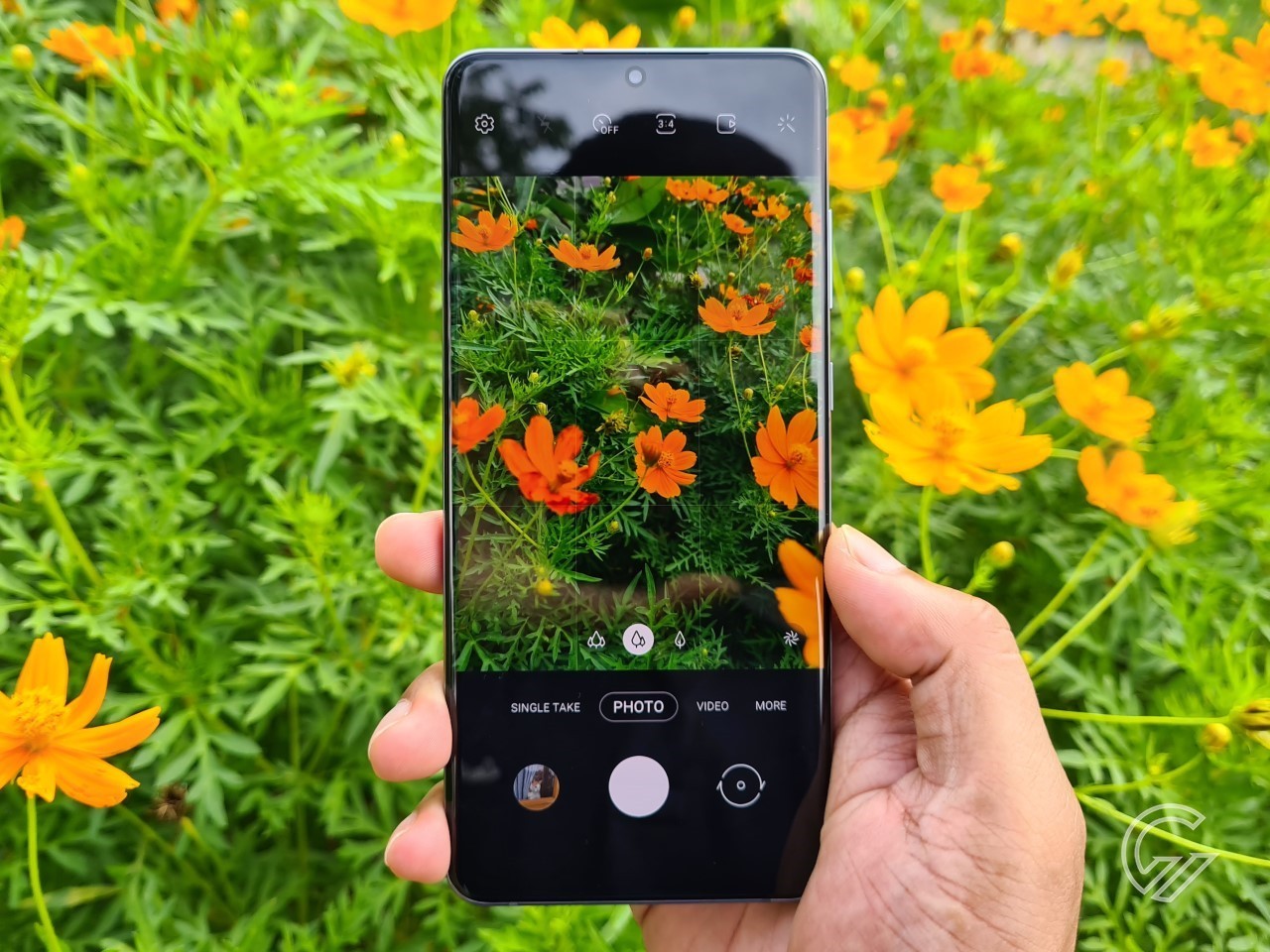 The 108MP camera on the Galaxy S20 Ultra is the largest resolution camera Samsung has ever used on their cellphones. With a resolution of this magnitude makes the Galaxy S20 Ultra able to capture details in photos better.
108MP sensor by default will be used to combine nine pixels into one commonly called pixel binning. The process will produce bright 12MP resolution photos in various situations.
If desired, the Galaxy S20 Ultra provides features to produce photos with a full 108MP resolution. This will make the photos are able to display details better, but with a larger photo file size as well.
However, it should be noted, despite having a large camera resolution, the main camera has a shallow depth of field so that at close range the results of the photo in some areas will look blurry, especially in areas outside the main focus of the photo.
How big is the difference in photo details in 108MP mode with 12MP mode? Here is a comparison.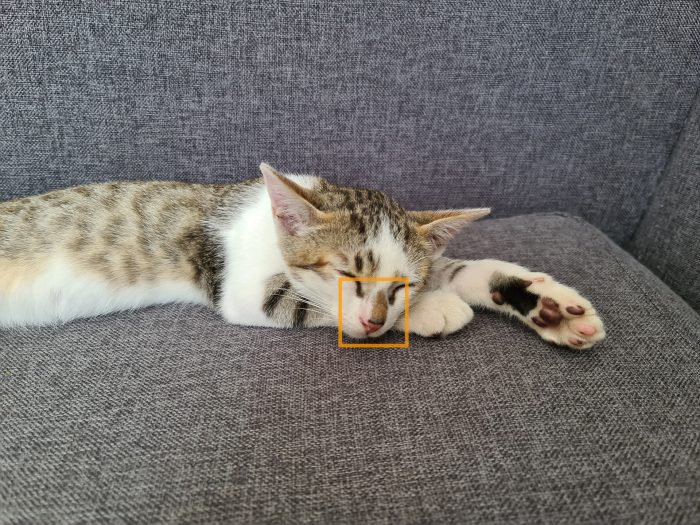 12MP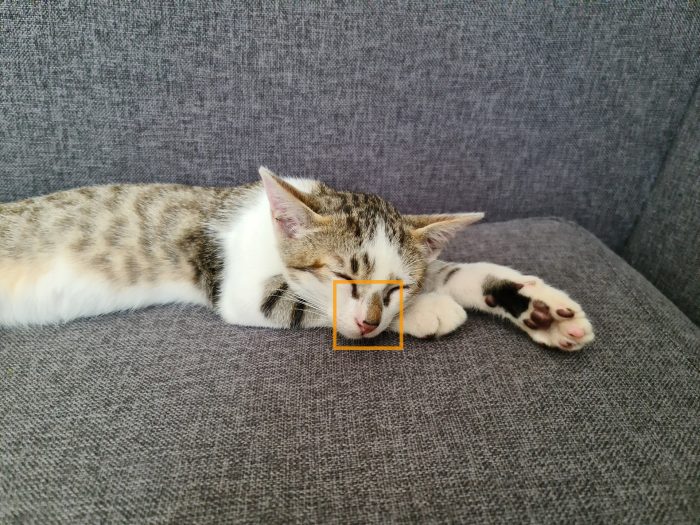 108MP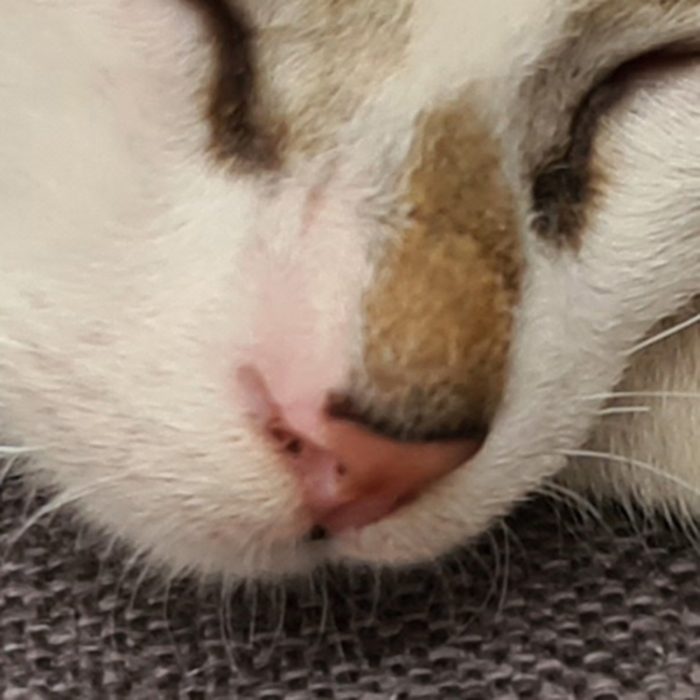 12MP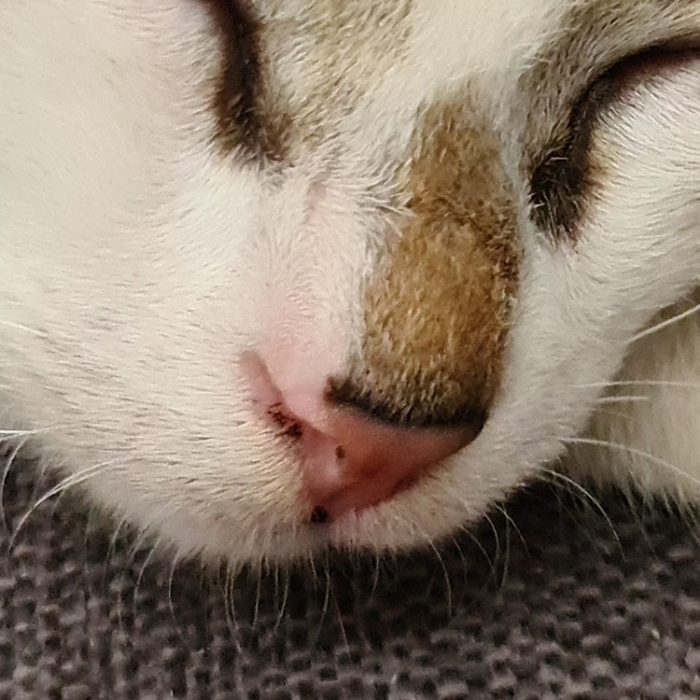 108MP
In the cat photo above, the cat's fur and skin in the nose area are captured in much more detail and sharpness in 108MP mode. While in 12MP mode the picture is blurred so that no clear detail is seen on the cat's face.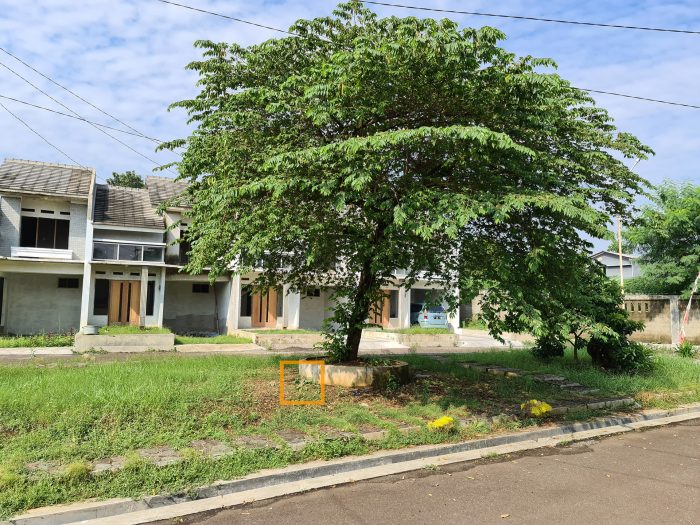 12MP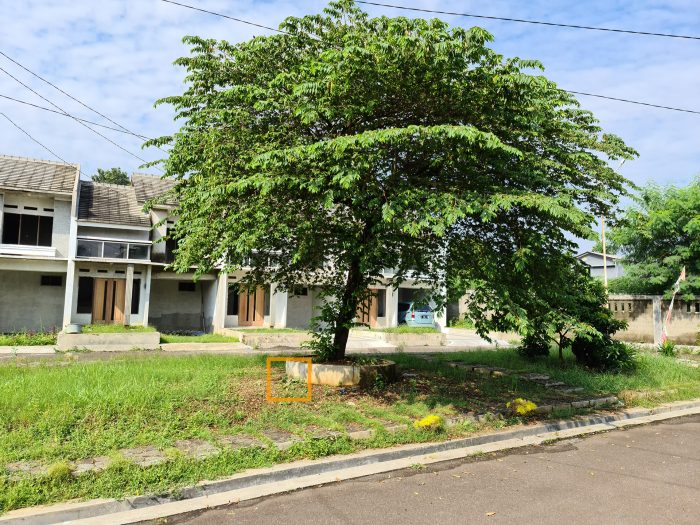 108MP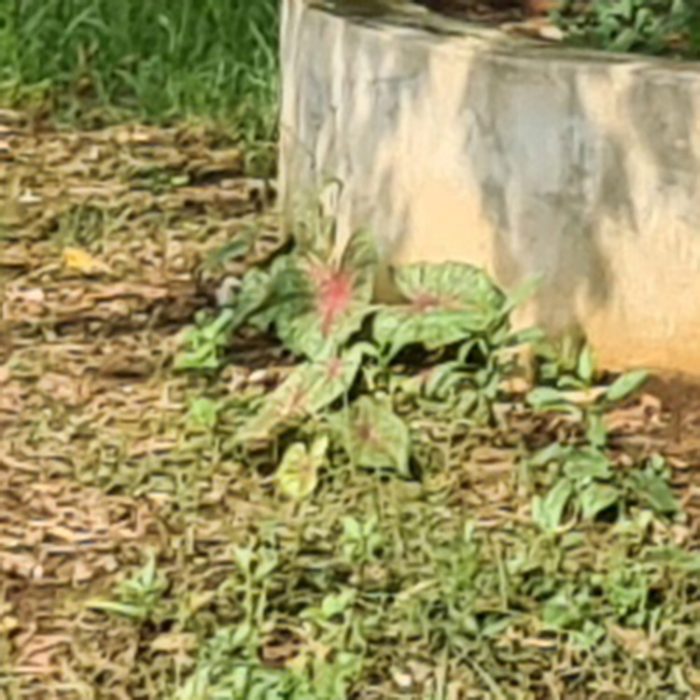 12MP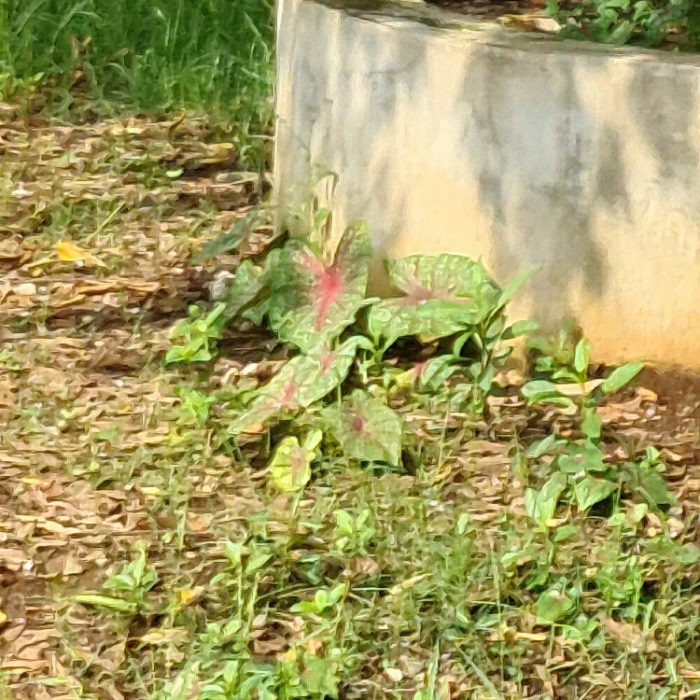 108MP
Outdoors during the day, both the 12MP and 108MP modes produce photos with stunning detail and color. 108MP photos at first glance look brighter.
108MP photos if enlarged many times are still able to present sharp image details. Images of plants, small grass, and dead leaves are seen more clearly in this 108MP mode even though the distance is far enough.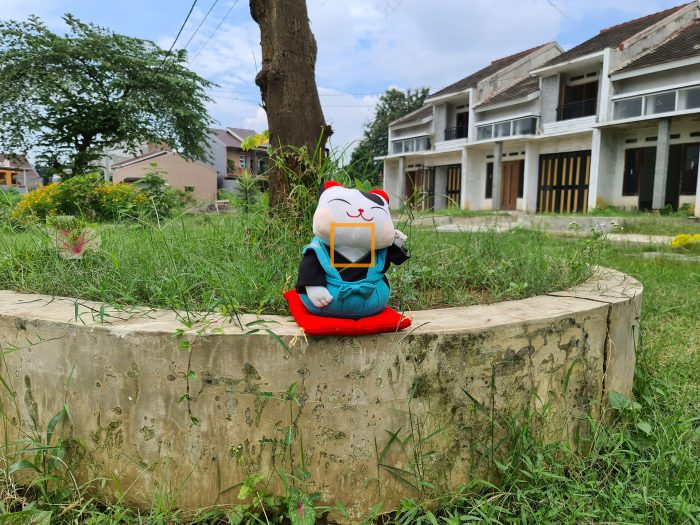 12MP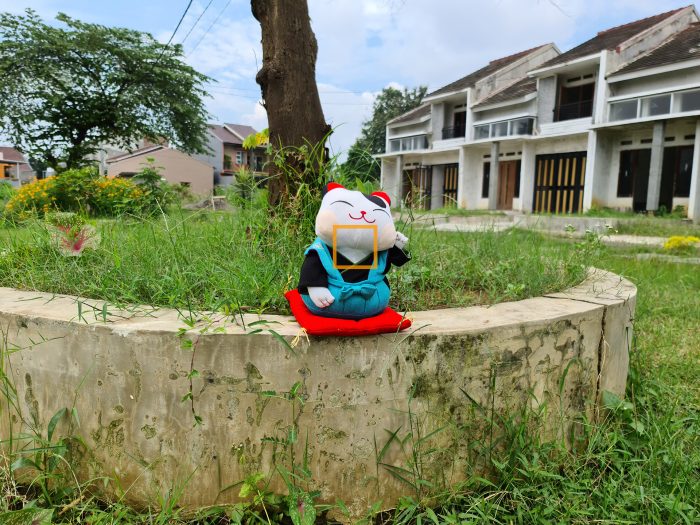 108MP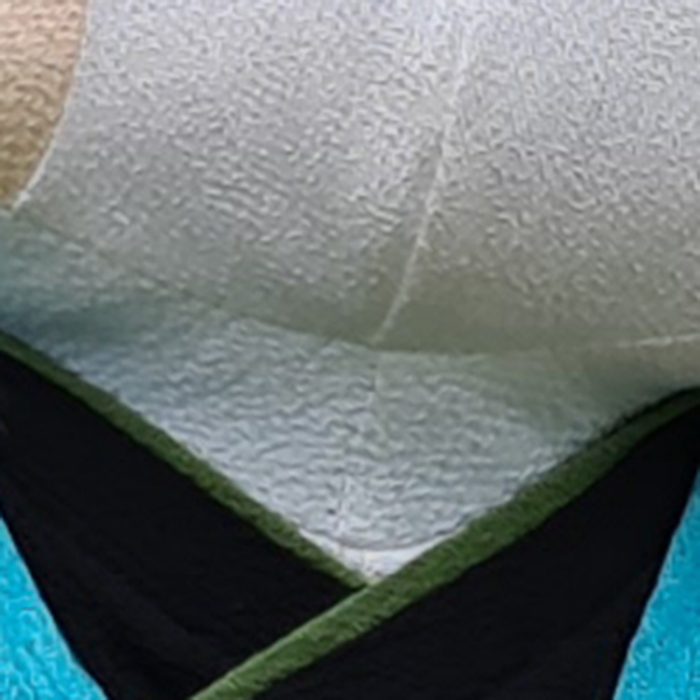 12MP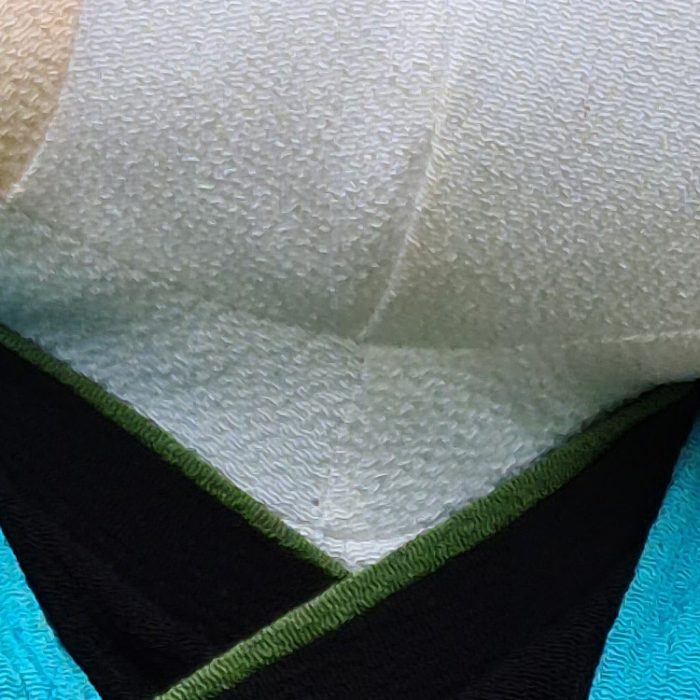 108MP
Doll photos in 108MP mode above if enlarged you will see a clear yarn texture. Even though the textures of these threads are quite small, if they are seen directly by the eye, they need to be seen at close range.
So far the photos with 108MP mode produce images that are more detailed and sharp even if the photo is enlarged many times. But the drawback is that the photo processing time is a bit longer and the size of the photo file can be seven times larger compared to 12MP mode.