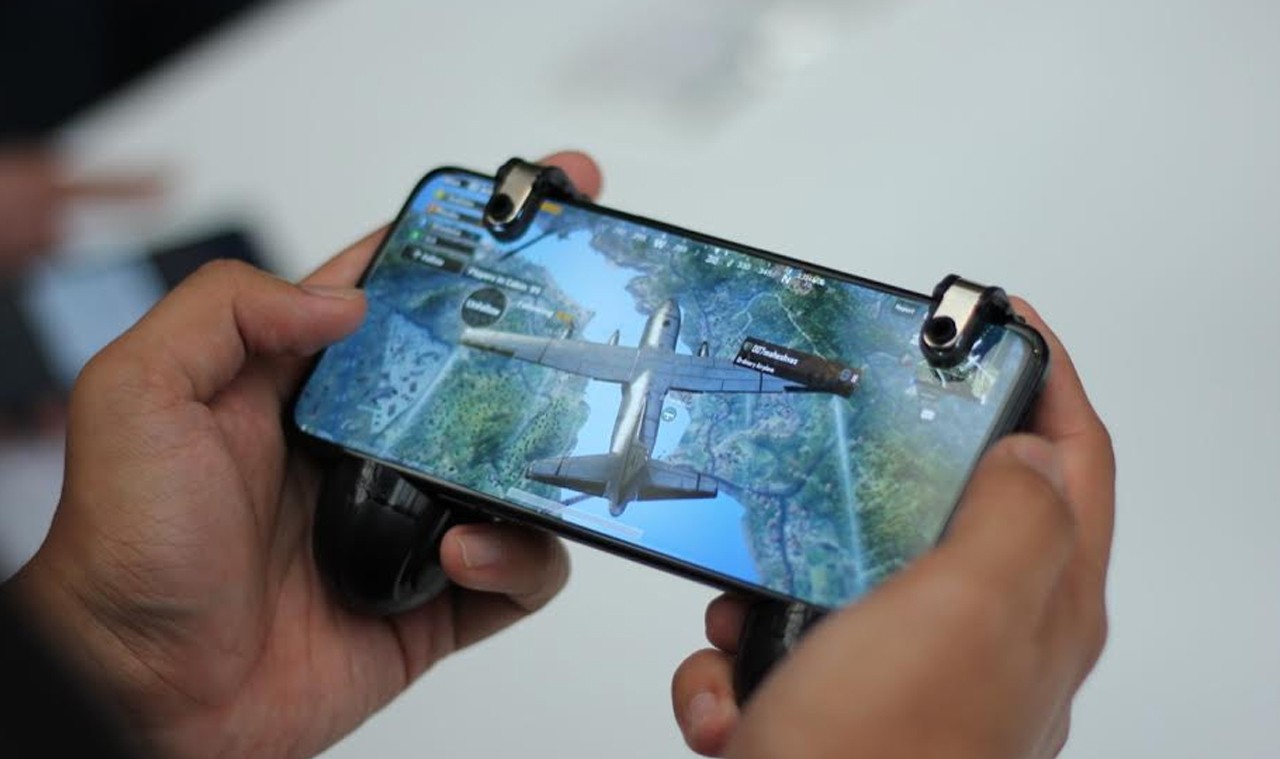 TechIndia – Although online games are very exciting, but sometimes we also need to play offline games. Especially when conditions do not allow to play online games.
Many things can cause this. From the hard signal start, the quota runs out, need a game with an interesting storyline, to need a game just to spend time, can be some of them.
Therefore, so you are not confused or unemployed when that happens, here are some of the best mobile games (Android or iOS) in 2019 that you can play offline.
Hitman Sniper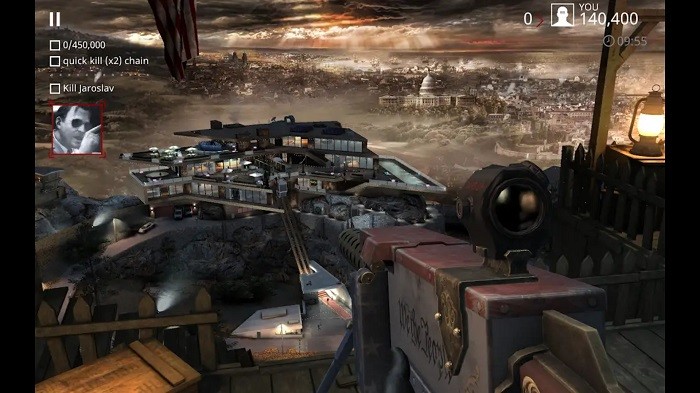 Enter into one of the Editor's Choice categories on the Google Play Store, this FPS (First Person Shooter) game made by SQUARE ENIX is worth trying. Tells the story of a sniper from the Hitman game series, you will be treated by many contracts with different missions.
Interestingly in carrying out existing missions, you can not just shoot targets. In this game you are demanded as a real sniper, which you must set the strategy and manage time so that your mission is successful.
You can download the best version of our offline game through the Google Play Store and the App Store.
Dream League Soccer
Football lovers certainly can't miss one of the best soccer games for this mobile device. Although it has a fairly small size compared to other soccer games, this application offers an interesting gameplay.
In this soccer game that you can also play offline, you will be asked to build a team, from building stadiums to buying players, so you can stay top of the table.
For those of you who haven't installed it, you can download it from the Google Play Store and Apple App Store.
Rush Rally 3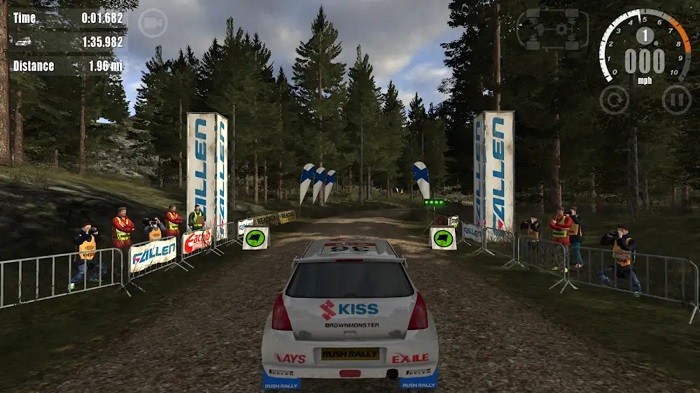 In addition to Need For Speed: No Limits – which can only be played online, Rush Rally 3 is an interesting racing game to play. This racing game that can also be played offline offers a fairly realistic mobile racing gameplay.
You will be invited to racing in many arenas made of snow, gravel, asphalt and mud. You will also be asked to buy a car and build it into the best car to defeat all enemies.
Unfortunately, although it can be downloaded via the Google Play Store and Apple App Store, you need to pay a little expensive to play it.
Grand Mountain Adventure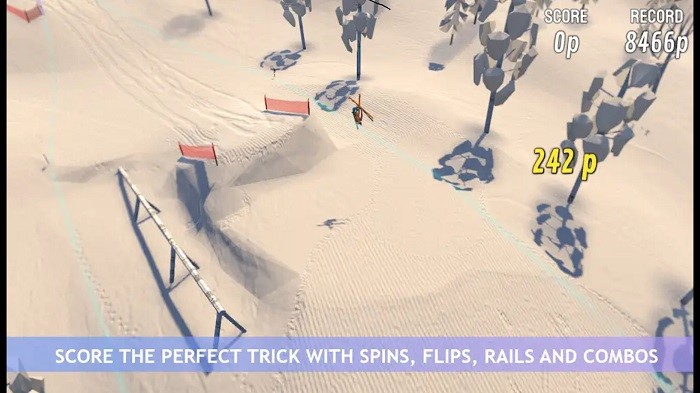 Playing on a snowboard can be a reality in this one game. Using your fingers, you can explore the Alps that are full of avalanches using a pair of skis.
Not only that, in this Grand Mountain Adventure game, there are many challenges that you have to complete, by jumping over a pile of snow using various tricks from turning round, flipping, and combos.
Unfortunately, this game application is only available for Android devices, which you can download from the Google Play Store.
Glory Ages: Samurais
Do you like action games? Glory Ages: Samurais can be one of your collections. In this game, you will be asked to become a samurai, with characters and weapons that can always be improved.
This game will take you to Japan in the Middle Ages. Where in this, you have to defeat various kinds of enemies in different arenas using the right strategy.
This application can be played for free on Android and iOS devices. You only need to download it on Google Play Store and App Store.