3 of the best Karaoke applications for Android in early 2019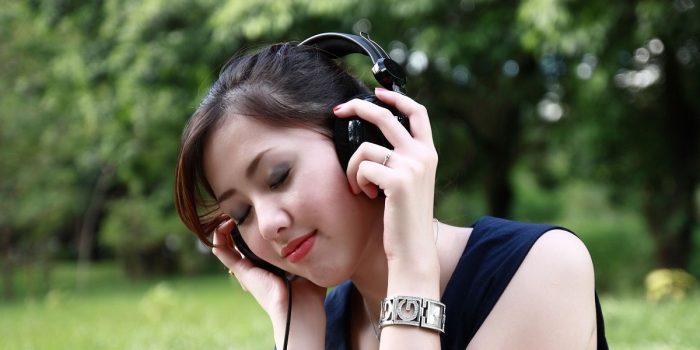 [Ilustrasi Oleh Pixabay]
TechIndia – Many karaoke applications are now popping up in the app store. Thanks to this, we can now easily enjoy cheap entertainment from the cellular devices we have.
You simply install the application, you can offline or online if you want a little capital, find your favorite song, then just sing it again. And even many also provide record features, especially for you who want to have your own song.
But unfortunately, not all applications that are spread in the application store work well. Based on the monitoring of the TechIndia team, here are three karaoke applications for Android that you deserve to try:
Smule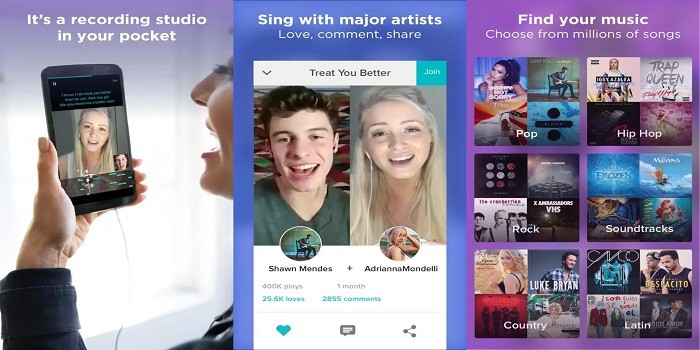 Surely many are already quite familiar with applications that get the title of Google Play Editor Choice. And of course, this karaoke application can be an option for those of you who like to sing or karaoke.
There are millions that are always improved every day, from popular songs, classic songs, a cappella, to soundtrack songs, such as Beauty and the Beast – Beauty and the Beast (Disney), Part of Your World – The Little Mermaid (Disney ), Let It Go – Idina Menzel (from Frozen by Disney), and Cups (When I'm Gone) – Anna Kendrick.
In addition, the application was first released under the name Sing! Karaoke is also equipped with various features, which are constantly being improved. You name it, now this application even has a duet singing feature.
This application can be downloaded through the Google Play Store for free with premium features offered in it.
WeSing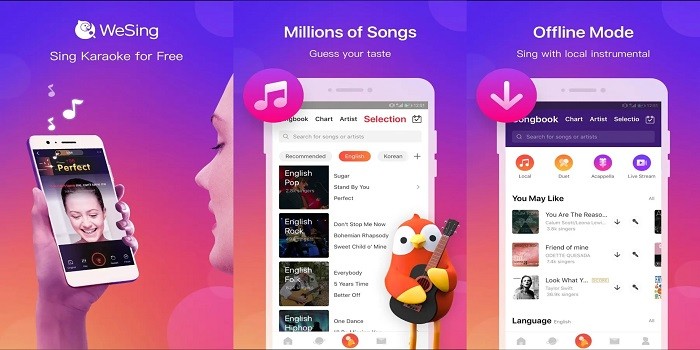 Although it is more famous than its gaming industry, Tencent through Tencent Music Entertainment has also launched a karaoke application, which is arguably quite good because it gets a high rating on the Google Play Store.
The application called WeSing also offers features that are no less sophisticated and complete. In fact, there is an album feature that can be used to create an album of songs by yourself, so that anyone can become a super stars.
On the Google Play Store, this karaoke application can be downloaded for free by offering a subscription fee for those who want to use certain features.
StarMaker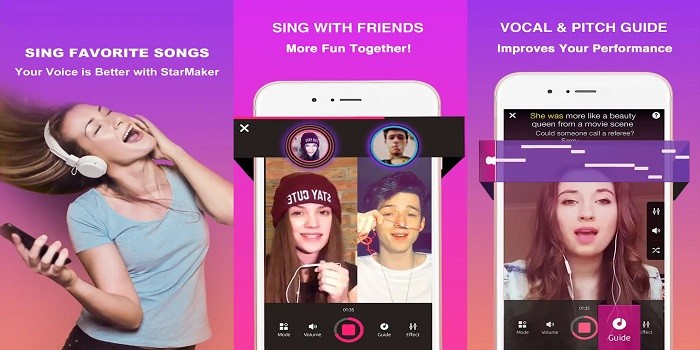 Almost the same as the previous application, StarMaker also has a very high rating on the Google Play Store when compared to other similar applications. And interestingly, this application has more downloads than the previous Tencent application.
This application offers very interesting features, such as Chorus which allows the user to only sing on the part he is good at and cutting edge voice enhancement technology that can capture the best voice of the user.
As with previous applications, Google Play Store provides it for free, with a subscription fee for some of its features.