5 Interesting Photo Grid Applications To Make Social Media Cooler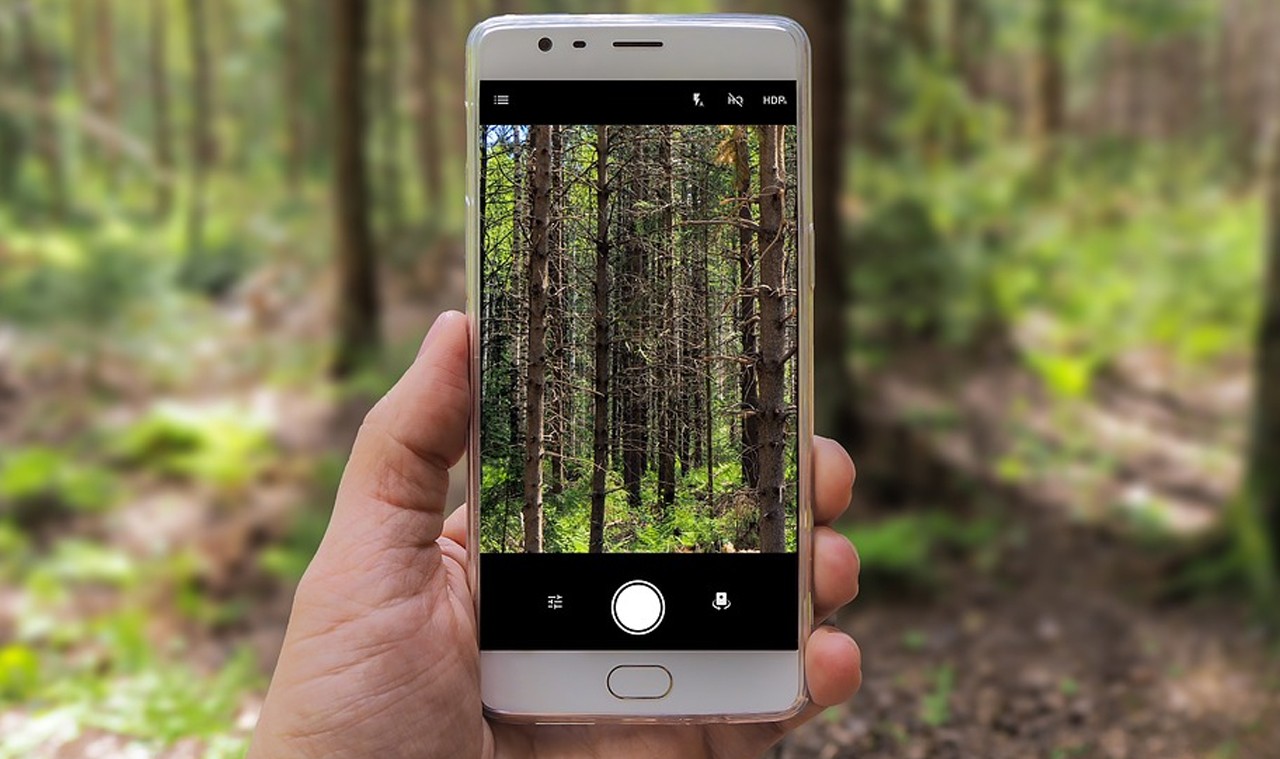 [Ilustrasi: Pixabay]
TechIndia – Today's smartphones are capable of producing photos with good results so they can be shared on your social media pages for many to see.
Over time, the photos uploaded on social media also use many additional techniques or decorations that make it look attractive and different than usual.
Photo Grid is one technique that has become a trend to showcase photos on social media. This technique combines several photos into one Collage so that it looks like it has other purposes and not just uploading photos.
Not infrequently, some people use the Photo Grid technique to combine lots of photos to tell something. Therefore, now there are many developers who offer applications to make Photo Grid easily and instantly.
For those of you who want to upload Photo Grid to social media, you can use the following applications.
PicsArt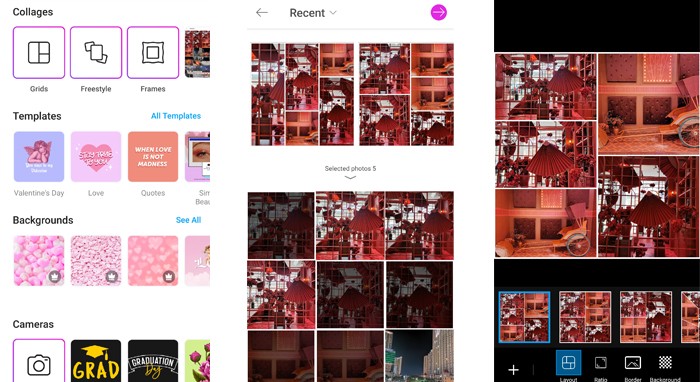 PicsArt is a photo editor application that has features that are complete enough to make photos more beautiful with the effects offered in them. Even this application has a Collages feature that can be used to create Photo Grid.
With this feature, you can combine many photos into one whole picture. You can even combine up to 10 photos at once in one Collage with a variety of interesting frame options.
inCollage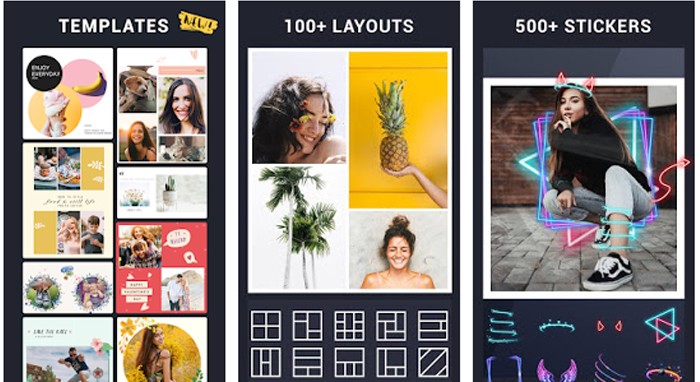 This application was created specifically for making Photo Grid. You can combine up to 18 photos at once in various changes to the layout and photo frames as desired.
There are also some additional filters in the InCollage application that will make your Photo Grid look more attractive. Almost the same as PicsArt, this application allows you to directly enter text into a photo to give a brief description.
PhotoGrid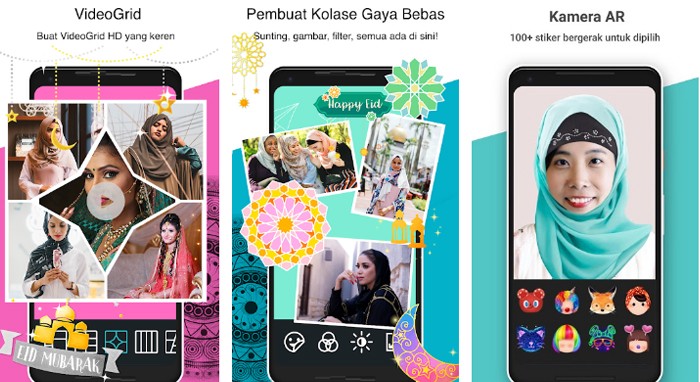 For those of you who want to embed more photos, Photogrid supports making Collages with up to 15 photos in them. Like other applications, you can also specify the type of frame, layout, and provide filters as desired.
Interestingly, you can create a Collage consisting of videos and photos or videos. You can also combine 9 videos and photos or 4 photos only. In addition, you can also make a Slide Show video from a combined photo in the PhotoGrid application.
Photo Collage Maker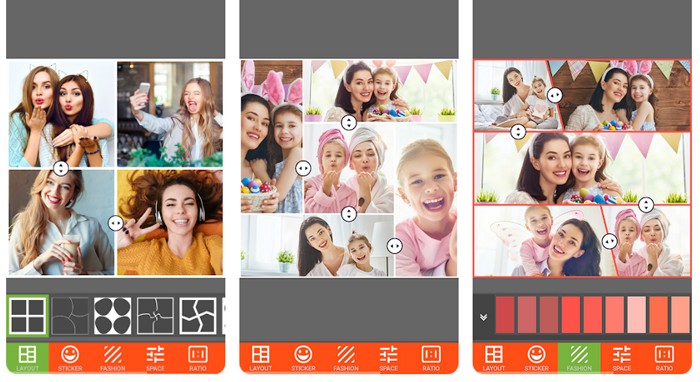 With this application, you can combine up to 15 photos at once in one Collage. In addition, there are also frame shapes and layouts that you can create as you wish.
Not only that, you can also set Collage with free style that combines a maximum of 9 photos at once. Beyond the features for creating Photo Grids, this application also features a Mirror that can give a mirror effect to the photo you choose.
Layout For Instagram: Collage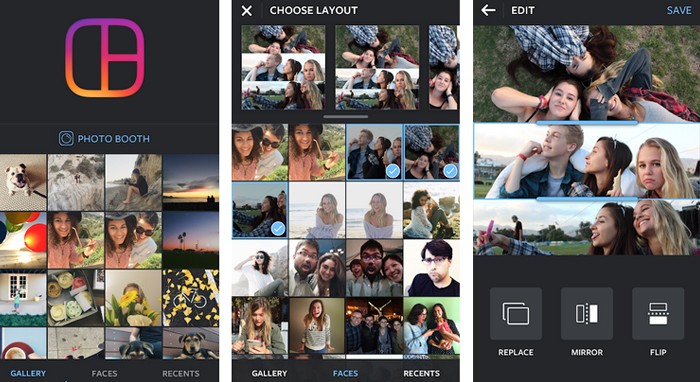 Layout For Instagram: Collage is an application that is somewhat simpler in making Photo Grid than others. On the main page of this application, you are only served a menu to combine 9 photos in 1 picture.
After the photos are selected, then you can specify the type of layout and border. Not only that, you can also flip or mirror the photos one by one. Of course you can directly share it on Instagram, Facebook, or other social media when you have finished editing photos to Collage.
Those are the five applications that can make it easier for you to create Instant Photo Grid. But if you have other references about this application, then just write it in the comments column below.