How to top up your BCA Flazz Card balance from a smartphone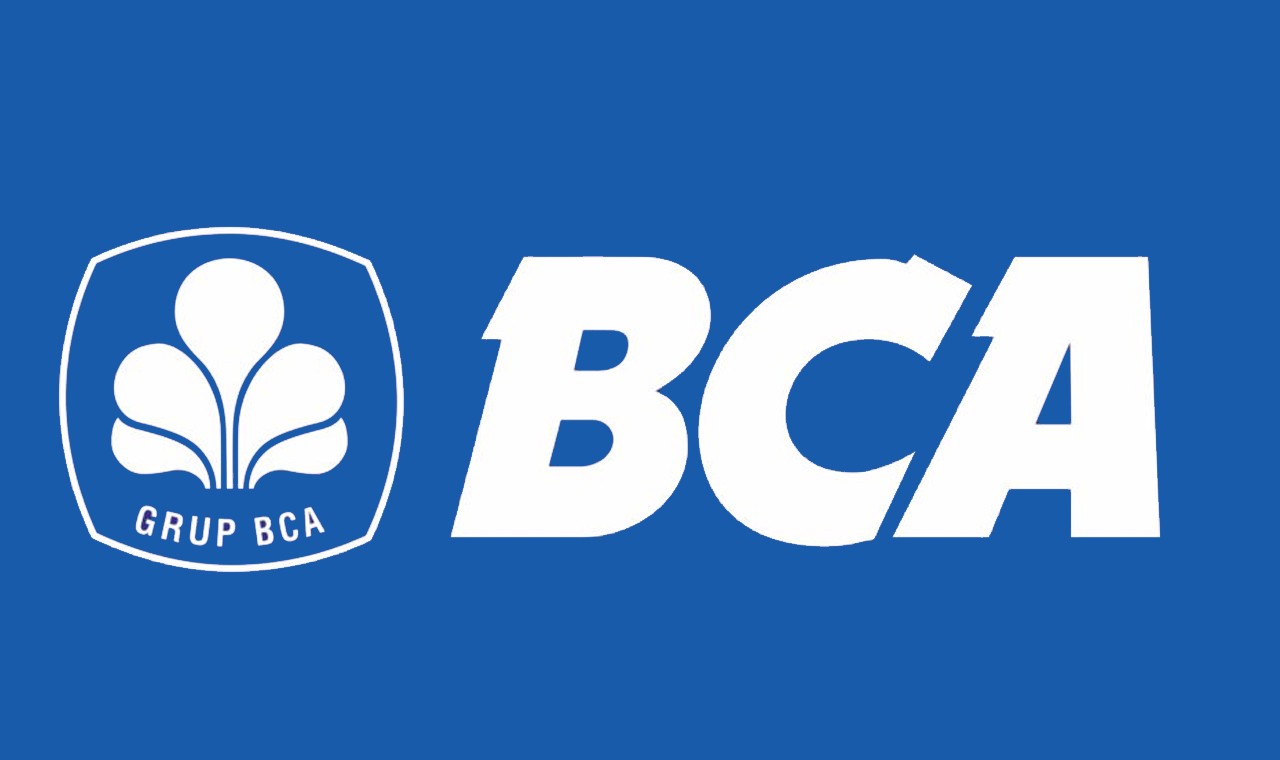 TechIndia- E-money or electronic money is one of the digital cards in the form of a card that can be a payment instrument for a variety of services ranging from supermarket shopping, shops, tolls, parking, public transportation, and many more.
We all know that several banks in India have launched e-money, such as eMoney from Bank Mandiri, Flazz from BCA, Tap Cash from BNI, Brizzi from BRI, and others.
In addition, e-money balances from all banks can be done through the nearest ATM or supermarket. Even eMoney, Tap Cash, and Brizzi have already been able to be filled via mobile applications on smartphones.
The smartphone that is used to top up e-money balances must also have a Near-Field Communication (NFC) sensor. Usually smartphones that have this feature fit into the middle or upper class.
Although a little late, BCA finally followed in the footsteps of other banks by providing e-money balance charging features on mobile applications on smartphones. In other words, you can top up Flazz balances directly through a mobile device without the hassle of going to an ATM.
However, it should be noted, the second generation Flazz card that can enjoy balance replenishment services via smartphones. In other words, you have to buy this latest card in various BCA branch pockets, Flazz sales stands, Flazz sales merchants, or online stores.
For those of you who want to know how to top up your second generation BCA Flazz card balance, then you can see the tutorial as follows.
How to Refill BCA Flazz Card Balance with Smartphone
First, make sure that your smartphone has a sensor NFC
Next, activate the NFC sensor found on Quick Menu or menu Settings
If you don't have an application yet BCA Mobile, then you can install it from the Google Play Store
Next put the Flazz card in the area NFC which is usually on the back of a smartphone
If the Flazz card is successfully read, a pop-up menu will appear BCA Mobile and you can immediately choose
You will be shown the balance and the Flazz card number you have
Select the button Top Up Flazz to start replenishing your balance
Then you are asked to enter the access code BCA Mobile
After logging in successfully BCA Mobile, select the nominal Top Up balance for the Flazz card
Confirm Top Up and press the button OK
The application will ask you to enter a PIN to process Flazz balance
Put the Flazz card back in the NFC area on the back of the smartphone until the Top Up balance is updated
If charging is successful, then your Flazz card balance will increase and the message Top Up succeeds
Thanks to the presence of this feature, now you can easily fill Flazz card balances anywhere and anytime through a smartphone. For the record, the second generation Flazz card can be filled with a minimum balance of IDR 20 thousand to a maximum of IDR 2 million.