6 Online and Offline Song Applications on Android Smartphones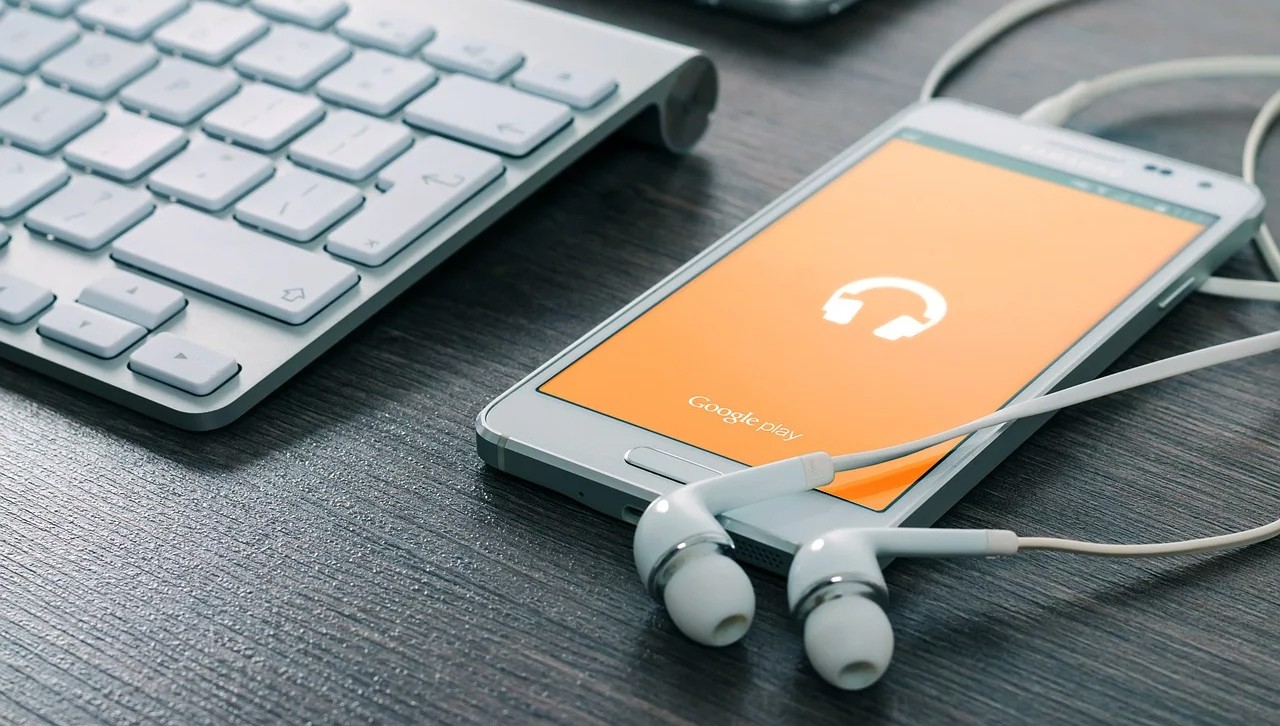 [Ilustrasi: Pixabay]
TechIndia – As technology develops, many people now listen to songs on smartphones, laptops, or PCs using streaming services.
With the presence of this streaming service, you can listen to many songs without having to download them first. You are served with a variety of local and international songs that can be obtained with just one search.
You don't even need to bother to store songs on your smartphone, laptop or PC internal storage because the music is in the streaming service's database so you can access it wherever and whenever you have internet access.
Even though streaming songs have become popular until 2020, some people still listen to music offline because songs are usually available on internal storage so that they are accessed faster.
While for those of you who like to listen to music online and offline, I would recommend the song application as follows.
Spotify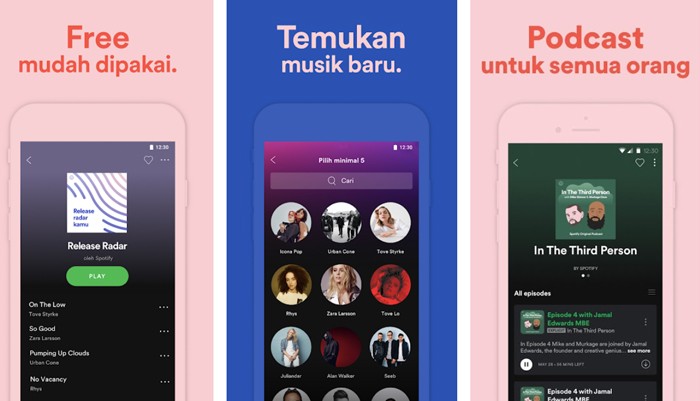 Spotify is a streaming service that provides songs and podcasts from various parts of the world, both local and foreign. This service itself has applications that can be installed on smartphones, mobile devices, laptops, and PCs.
You can search for many songs as long as they are available in the Spotify database. In addition, this service also works closely with world music label companies so you can enjoy music legally with good quality.
Spotify divides accounts into free and premium. For those of you who have a premium account, you are required to pay a membership fee each month to get free profits from ads, can play songs as you wish, and download songs on the smartphone's internal storage.
JOOX Music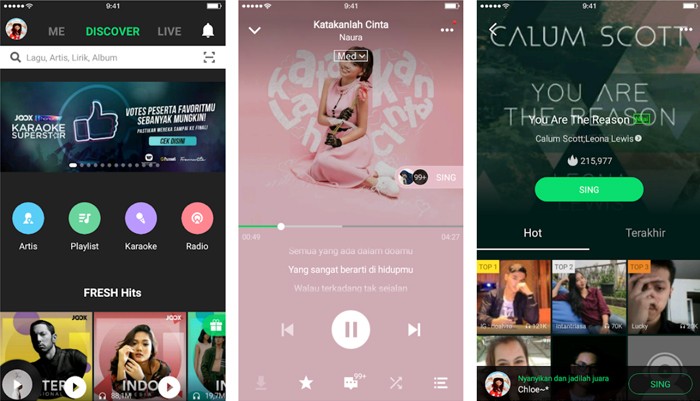 Now JOOX Music is a streaming song service that competes with Spotify. This service also has applications that can be downloaded and installed on smartphones, tablets, PCs or laptops.
JOOX Music also presents a collection of streaming songs that are complete enough to be listened to by you. This application presents a free and premium account to its users, where premium accounts can run songs as they wish without fear of having to be scrambled.
Deezer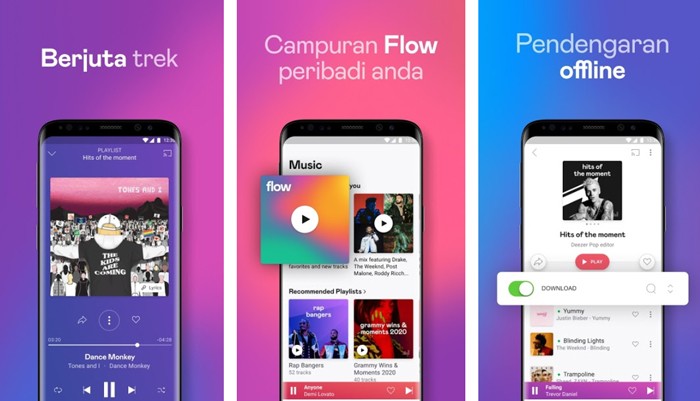 Although this streaming service is still poorly known by the people of India, Deezer already has a collection of more than 56 million songs that can be listened to offline or online.
To be able to run music offline, you must first have a Premium Deezer account. Meanwhile, the Deezer application can be installed on smartphones or other mobile devices with clear sound quality.
Google Play Music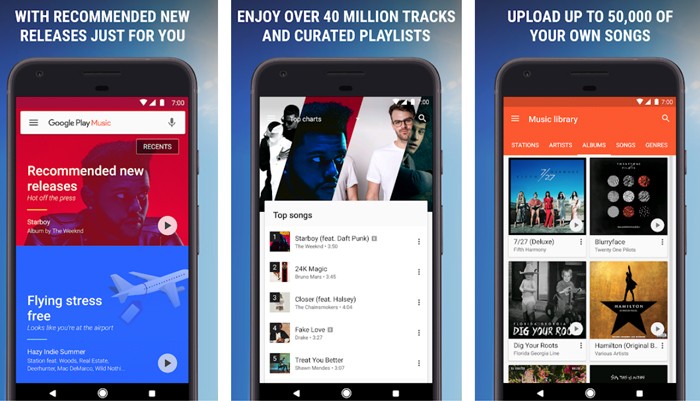 Google Play Music is a song player application that is usually already available on Android smartphones. This application allows you to run offline songs that are inside the smartphone's internal storage.
This application can also divide songs by playlist, artist, album, and genre. The simple interface display allows you to search and play songs easily. Even the play, pause, stop, next, and previous Play Music buttons will appear on the Lock Screen page.
Audify Music Player
Audify Music Player is an application for playing songs offline that has an attractive and simple design. You can easily search and play songs contained in internal storage easily.
The songs will be grouped by playlist, artist, album, folder, last played, most played, recently added, and favorite. Even this application provides features for making ringtones from songs contained on smartphones. You can also choose various themes for the background of the application so you don't get bored.
Default song application (Music)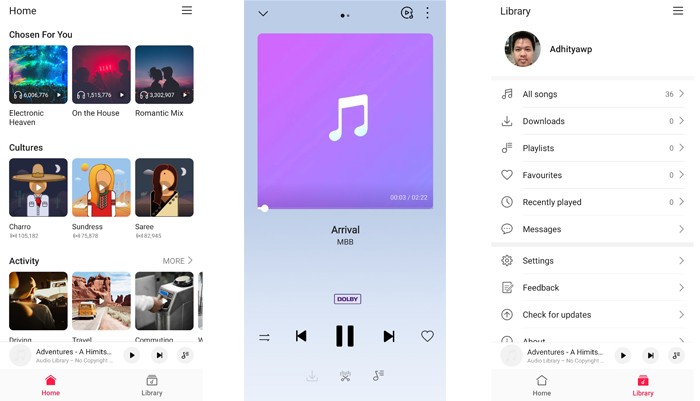 Usually various technology companies have presented a default song application with the name Music on today's smartphones. You can play music that is already available on the smartphone using the application.
On some smartphones, the Music application has a variety of interesting features ranging from providing songs online, cutting songs, to helping to make ringtones.